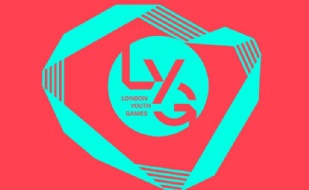 Spring Virtual Competitions
LYG have some virtual competitions taking place which schools can take part in.
These can be done in school with key worker children, at home (home adaptations to follow this week from LYG) or when students return in a couple weeks.
All sports involve simple, easy to do activities and record your scores and send them in to me.
Below are sports you can take part in as well as suggested age groups but feel free to get younger students involved as well:
Basketball (Yr 5/6)
Rugby (Yr 5/6)
Girls Football (Yr 3/4, Yr 5/6)
SEND Boccia (KS2)
Please see the attachments for all info on the sports. Would be great to get students involved. As this is part of the LYG pathway the winning schools from Southwark will go into the London wide virtual competition.
Any questions please contact Josh Daniels (josh@lpessn.org.uk).