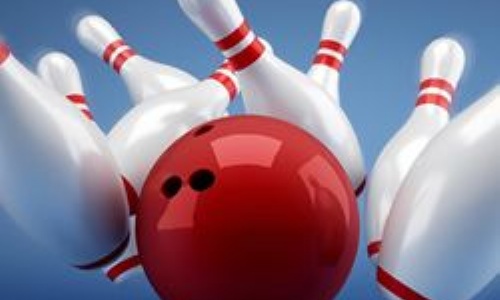 PESSN Ten Pin Bowling Tournament ENTRY OPEN!
Entry is now open for our Ten Pin Bowling Tournament on 13/02/20 at Hollywood Bowl.
Schools may bring one team of 8 students (4 boys, 4 girls) from years 3-5. I would encourage all schools to select less sporty students or students who do not attend many competitions. If you would like to bring 2 teams please let me know and I will see what I can do but this will depend on availability.
Schools will try and get the best score they can with the top 4 scores going through to the play off after lunch. All other schools can stay and play another game or they can return to school.
Date: Thursday 13th February 2020
Venue: Hollywood Bowl, Surrey Quays, SE16 7LW
Time: 11:00 - 14:00/30
Please email Josh (josh@lpessn.org.uk) for more details.