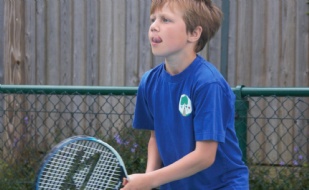 Year 3/4 Tennis Competition
A big well done to all schools and pupils that competed in todays Year 3/4 Tennis Compeition. We definitly have some future Wimbledon champions living in Southwark.
Congratulations to Bessemer Grange who were crowned champions today. A big thank you also goes to the guys at North Dulwich Tennis Club who hosted todays competition.