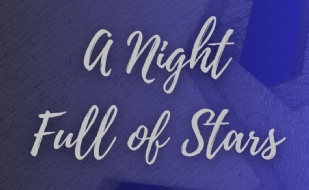 We are delighted to invite you all to our annual awards evening on Thursday 13th July at Bacon's College.
As always, we have a number of categories available for you to nominate those that you think deserve the opportunity to win, please see below for a list of awards...
PRIMARY BOY ATHLETE
PRIMARY GIRL ATHLETE
SECONDARY BOY ATHLETE
SECONDARY GIRL ATHLETE
PRIMARY PE CO-ORDINATOR
TEAM OF THE YEAR
PRIMARY SCHOOL OF THE YEAR
TEACHING ASSISTANT
VOLUNTEER
SECONDARY YOUNG LEADER
PRIMARY YOUNG LEADER
COACH OF THE YEAR
SEND MALE
SEND FEMALE
PRIMARY TEACHER
HEADTEACHER
SEND PROVISIONS
Award nomination forms have been sent to PE Departments/PE Coordinators. Please email your nomination forms to (george@lpessn.org.uk) by 21st June 2023. We look forward to celebrating a night full of stars with you.