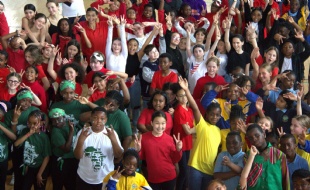 Congratulations to Redriff Primary School who are this years Primary Dance Festival WINNERS representing USA!
A huge well done to all schools that took part in todays Primary Dance Festival at Crystal Palace.
Big thank you to pupils from Kingsdale Secondary School who performed at todays Dance Festival. A big thank you also goes to teachers from Kingsdale who were our judges.