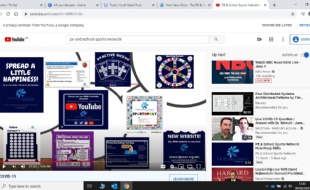 PE COVID-19 Webinar on YouTube
Thank you to all who joined us for our COVID-19 Webinar on Friday 29th May. You can now find a link to our YouTube channel below where you will be able to re watch the whole webinar.
Please contact Wilson Frimpong (wilson@lpessn.org.uk) if you have any questions.