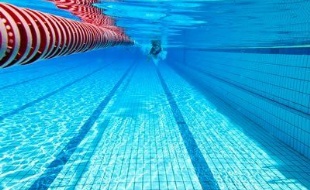 Swim England release returning to pool guidance
Swimming pool users will have to adapt to a 'new normal' to ensure the safety of everyone visiting and working at facilities, according to guidance published by Swim England.
The recognised national governing body has issued its Returning to the Pool advice ahead of the Government giving the green light for a return to the water.
Included in the five detailed documents are robust recommendations for operators, casual swimmers, lane swimming, family-fun sessions, club activity, teachers and those attending swimming lessons.
https://www.swimming.org/swimengland/returning-pools-guidance-published/