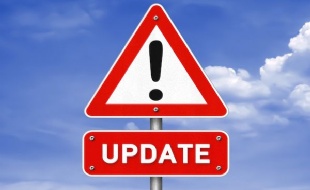 Updated secondary competition information
Following guidance from Youth Sport Trust and London Youth Games, this term will have a virtual focus.
This means that sportshall athletics will be run virtually with schools sending in their results which then go to LYG. Once format is confirmed I will be in touch.
Unfortunately there will be NO football, LYG basketball or LYG handball competitions or leagues this term. We are hoping to run football and potentially basketball in the spring term.
On a positive note there will be a LYG Cross Country Virtual Competition which I will let you know more about in the coming weeks once format has been confirmed. This can be something you do on your school site and send in times.