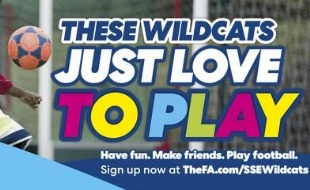 New girls only football sessions OPEN!
Our new girls only wildcats football centre is now open at Marlborough Gardens.
Yesterday evening saw over 30 girls from different primary schools attend our first session. Free of charge for all that attend and in the shadows of the Shard it is a perfect opportunity for girls to make friends, have fun and enjoy the game of football.
If you are keen for your child to attend please see details below.