The PE & School Sports Network has its home at Bacon's College in Southwark & is a progressive organisation which works with over 135 primary, secondary & special schools to development physical education & school sport.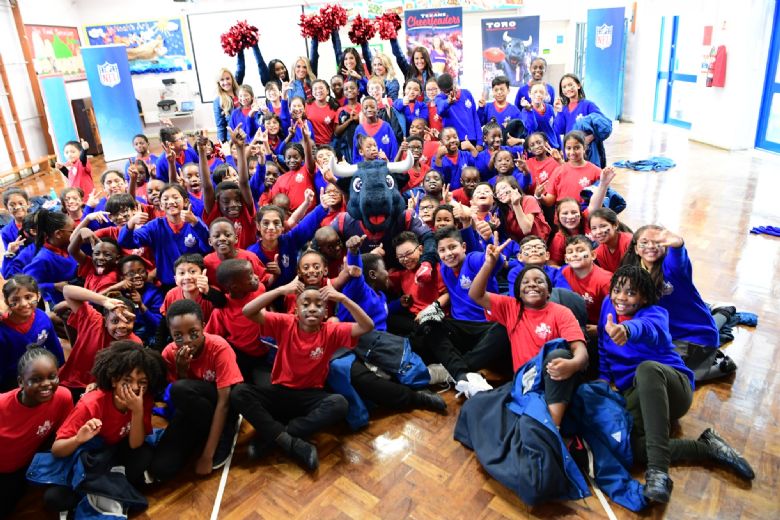 Our strategic business development sits within the following key areas:
PE & School Sport – ensuring that a broad, balanced & inclusive competition programme is offered
Health & Wellbeing – ensuring that each child is able to access a health orientated curriculum thus understanding the importance of being healthy for life
Leadership – ensuring that all those who wish to volunteer, coach & lead are given the skills & confidence to do so
The PE & School Sports Network is leading the way in terms of Physical Education & School Sports development. Our work is really cool & shows high levels of innovation, creativity & we love to do things differently!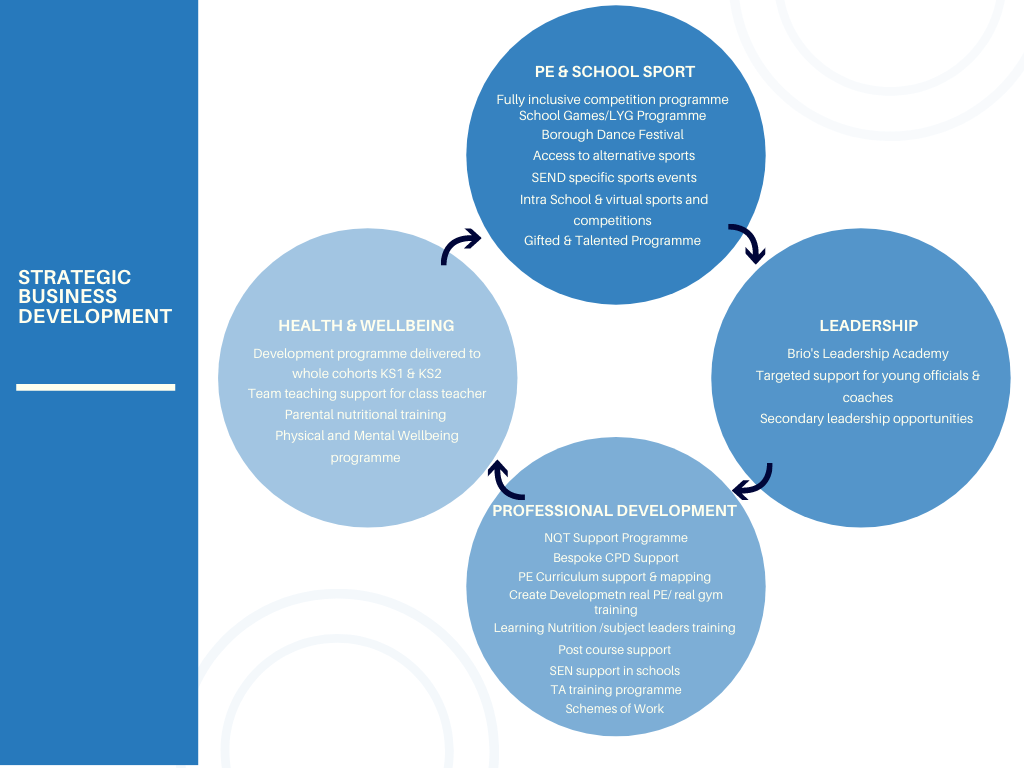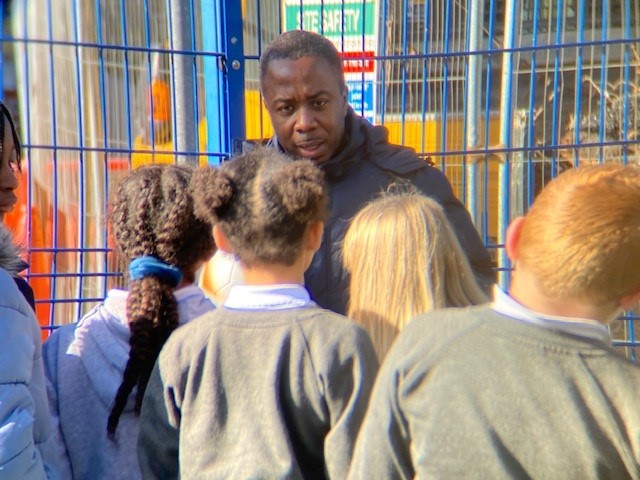 Examples of this are as follows:
1. Build a strategy for professional development across the borough! We work hard with schools & Create Development to ensure that all teachers are trained in real PE both at Key Stage One & Two.
2. Authoring our own schemes of work! One of the biggest challenges schools face is understanding how to be creative within the new curriculum. We are here to help with this… having now authored both schemes of work from reception through to year 6 & designing a curriculum map which complements both this, real PE & the borough wide competition programme.
3. In terms of leadership & volunteering, we believe that our young people are the future! Therefore, we invest in their training & deployment through conferencing, specific training in schools & focused work with girls & young women. We love this & know that it makes a big difference to their lives… therefore we will keep doing it!
4. Competition is one of the best ways to improve a whole bunch of skills including team work, communication, resilience & a sense of fun! At the Network, we have the largest competition programme in Central London in which young people are given the opportunity to access over 25 different sports!
5. We are highly skilled at working with those with Special Educational Needs & Disability. We run one of the most progressive care clubs in the city which support children & their families to access sport & physical activity in a safe & supportive environment. This is delivered in partnership with Bacon's College.
6. The health and wellbeing of children is a priority. We work hard to tackle the rising levels of physical inactivity and obesity in the borough and ensure that each child is able to access a health orientated curriculum thus understanding the importance of being healthy for life. Our ten point programme includes parental engagement projects, mental health delivery and community partnerships providing a holistic and inclusive approach to health and wellbeing.