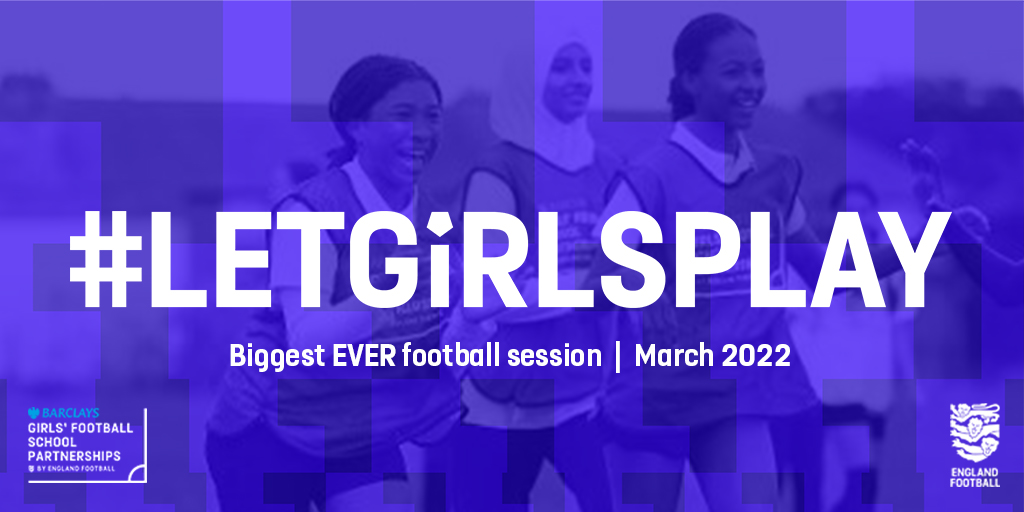 The Youth Sport Trust and The Football Association have recruited a network of education-based partnerships with schools throughout England. Known as 'The FA Girls' Football School Partnerships supported by Barclays', they will create strategic partnerships with families of schools that are committed to the growth and development of girls' football.
We are pleased to announce that we are one of those FA Girls' Partnerships.
Through this infrastructure, we aim to develop innovative ways to deliver football for girls, improving participation from their very first experience and creating the next generation of female footballers, coaches and volunteers.
As a network and FA Girls' Partnership our ambition is to:
Demonstrate the value of girl's football within whole school through delivery of bespoke interventions for schools through which schools can access FREE CPD and resources
Advocate the impact of football on girls' wellbeing, leadership and achievement
Develop and test specialist interventions and learning through the vehicle of football in schools
Collaborate with partners to support transition of young people to sustain their involvement in girls' football.
Primary offer
A block of six weeks worth of in school football workshops for girls from Yr1 to Yr6. These workshops will take place within the school day in either a morning session or afternoon session.
Each workshop will be 45mins for a maximum of 15 girls. We can do a maximum of two sessions in either a morning or afternoon.
Due to current restrictions around COVID-19 the number of girls in each session has had to be lowered.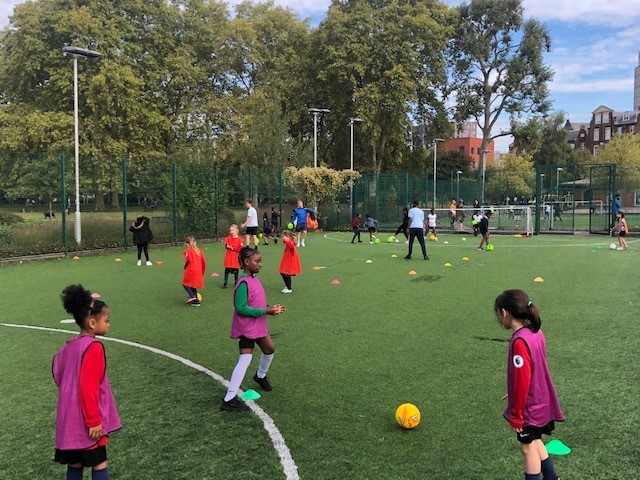 Secondary offer
A block of six weeks worth of after school football workshops for girls only. These workshops will take place after school and can form part of your extra curriculum offer.
Each workshop will be 60mins long. Number of girls will be dependent on schools numbers at extra curriculum clubs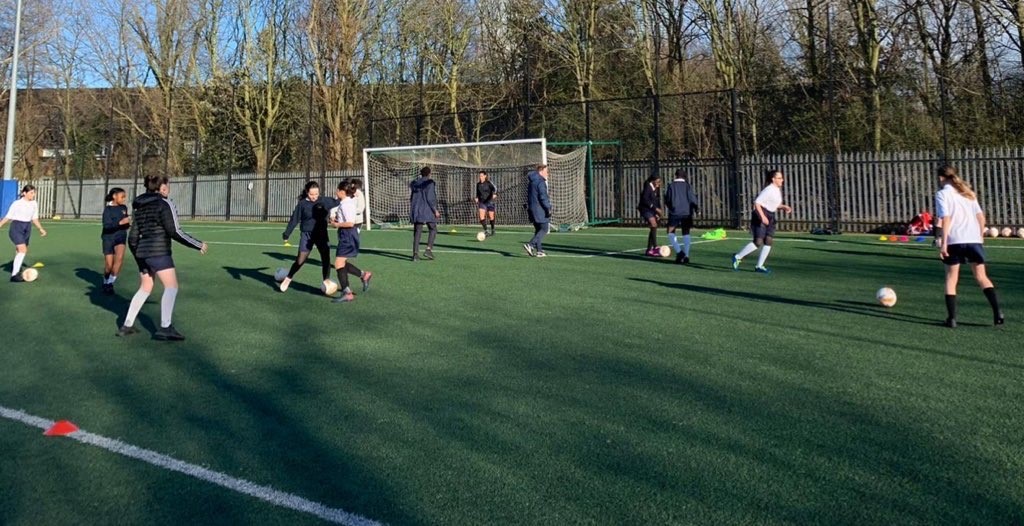 2019/2020 Numbers
19/20 was the first year for us to be part of the FA Girls' Partnership. Given that the year was cut short the number of girls and schools that accessed our workshops was amazing. Number of schools and girls below,
Schools (primary & secondary): 35 schools Participants: 635 girls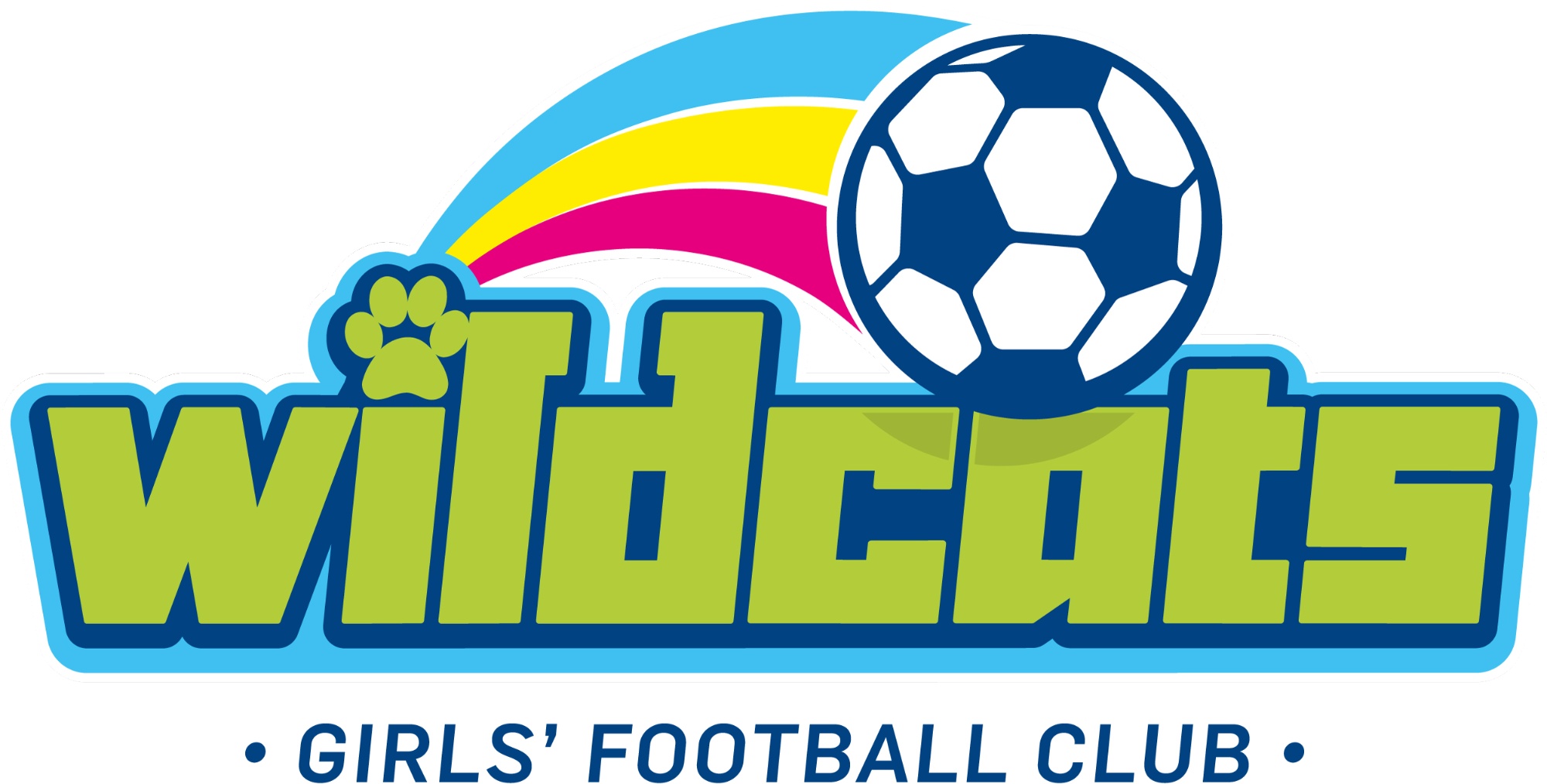 Wildcats Centres
The Football Association and SSE have teamed up to launch a new initiative, SSE Wildcats, designed to inspire girls aged between 5-11 to be involved in the sport.
SSE Wildcats Girls' Football Clubs will provide girls with regular opportunities to play football and take part in organised sessions in a fun and engaging environment created exclusively for girls.
Each SSE Wildcats club will be run in conjunction with local County FAs and utilise qualified coaches and local facilities to offer girls a location nearby where they can get involved.
We currently run two centres within Southwark. One on a Tuesday and one on a Wednesday, both after school. More details below,
Tuesday: 16:00-17:00, Marlborough Sports Gardens (OPEN)
Wednesday: 16:30-17:00, Michael Faraday Primary School (CURRENTLY CLOSED)
Please contact Wilson Frimpong or Joe Howard for more details (wilson@lpessn.org.uk) (joe@lpessn.org.uk).