Wilson Frimpong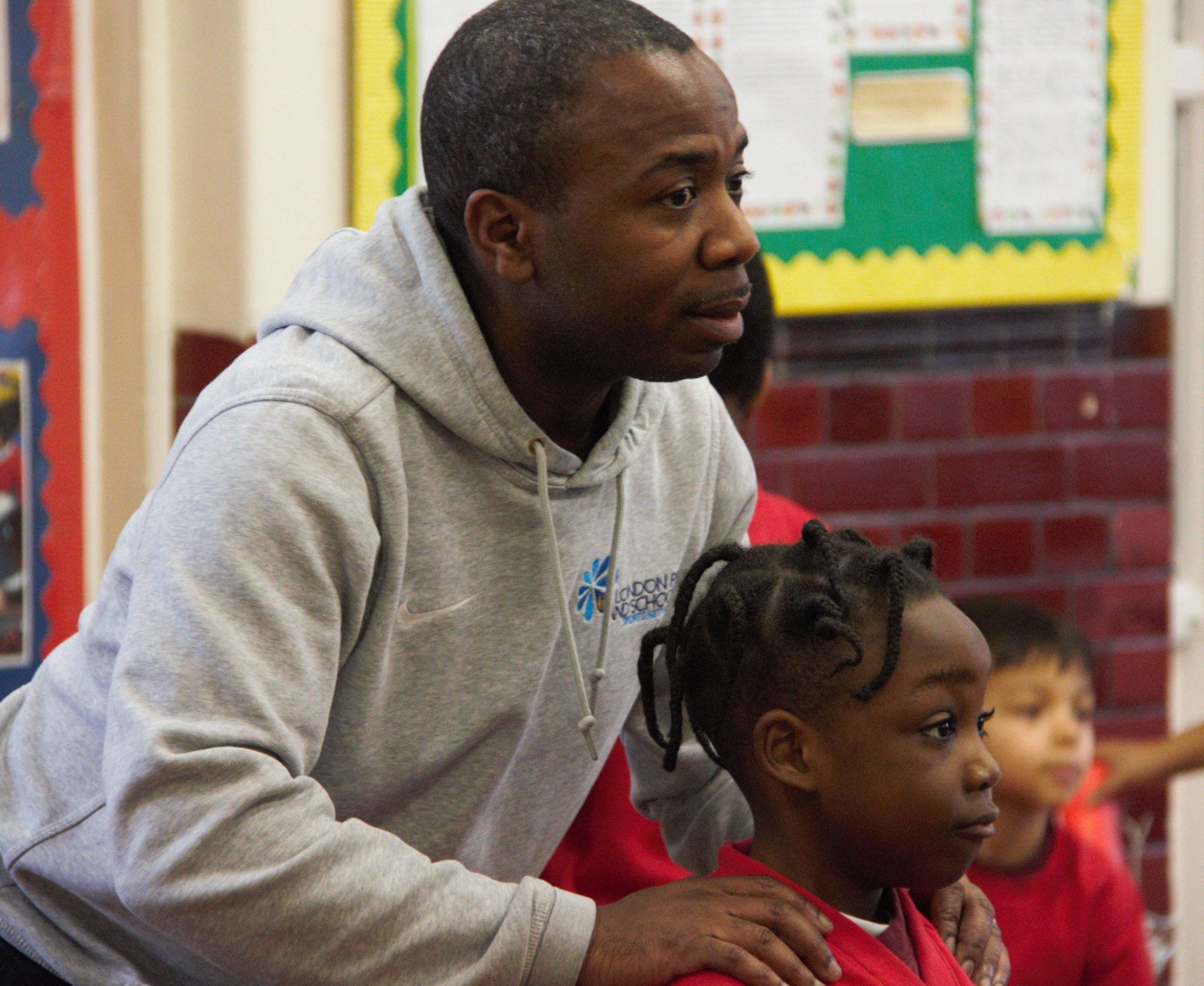 Wilson Frimpong – wilson@lpessn.org.uk
Joint Network Manager
Wilson is currently the joint Network Manager. He has extensive sports experience working in Southwark and is responsible for creating CPD opportunities for teachers, particularly in the primary sector where traditionally they have had little or no training in delivering high-quality PE and sport. He is also the go-to person for any membership questions schools might have.
Glyn Davies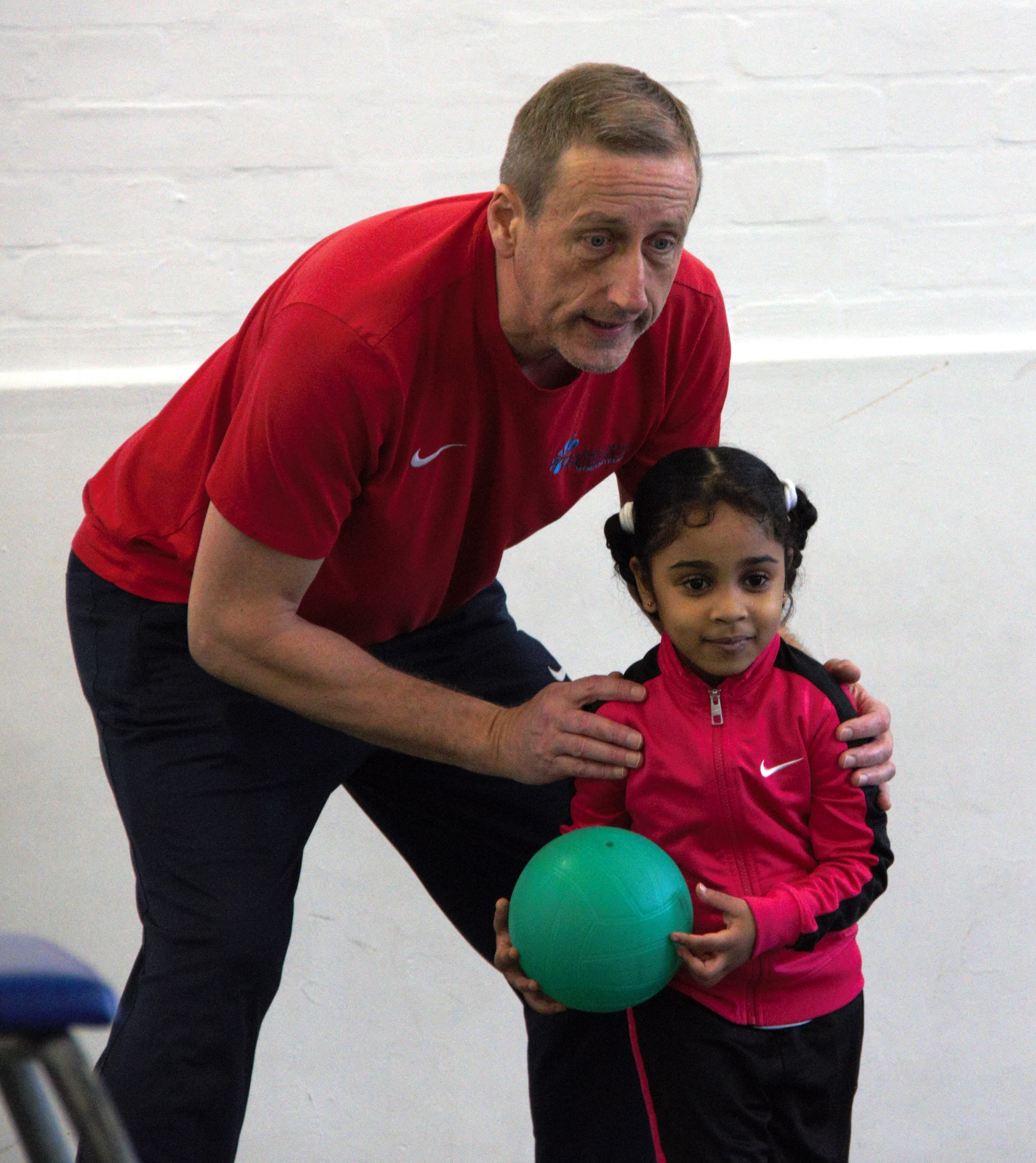 Glyn Davies– glyn@lpessn.org.uk
Joint Network Manager
Glyn is currently the joint Network Manager and has been a PE teacher for over 20 years. He is the tall one whose main responsibility is special needs provision, support across the borough and dealing with the Network's finances. He also runs the apprentice programme. He supports West Ham and loves horses, especially when they win! He is proud to be part of the Network and making a real difference to children's sporting lives across the borough.
George Richards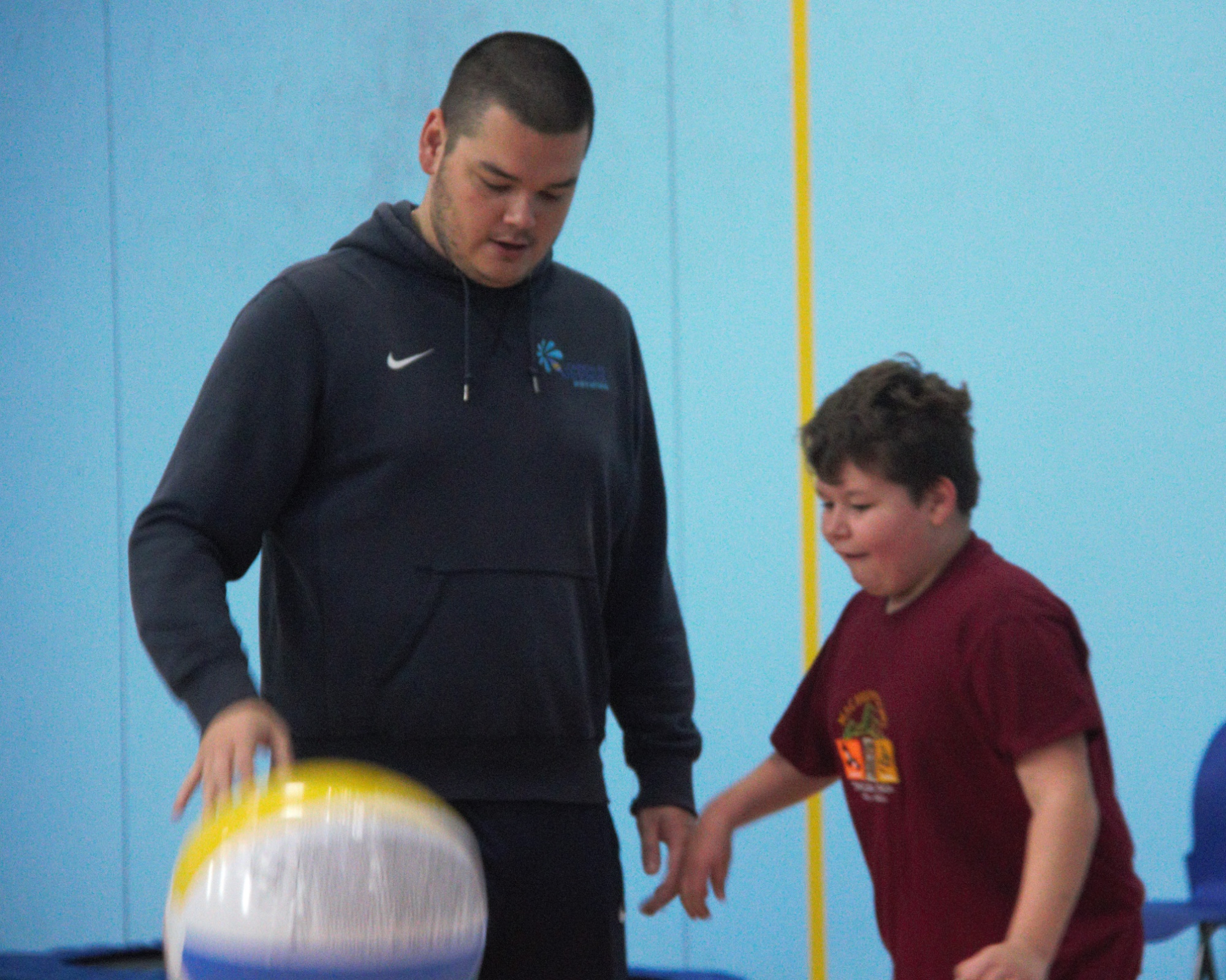 George Richards – george@lpessn.org.uk
School Games Organiser
George is our School Games Organiser. He has worked with the Network for over 9 years and has enjoyed gaining experience in different areas.
He started as our Apprentice then moved into the role of School Sports Activator then onto our SEND Assistant and now our SGO.
George supports local football team Millwall and has lived in Bermondsey for over 25 years.
Joe Howard
Joe Howard – joe@lpessn.org.uk
School Sports Manager, Girls Football Strategic Lead, Network Social Media
Joe is our School Sports Manager. Having spent the nine years working in one of our primary schools he brings a vast amount of knowledge from the primary sector.
He works closely with Wilson to help develop the teaching and learning of PE in Southwark. He also works with the NGB's to help increase sporting opportunities in schools across the borough. Joe has recently taken on the role of girls football strategic lead for the network and also sits on the FA's national consultation group.
Joe is a sports enthusiast himself participating in a variety of sports outside of work. Most weekends you will find him following his favourite football team Manchester United, who he regards as the greatest football team ever, or his favourite NFL team Philadelphia Eagles.
Danny Gray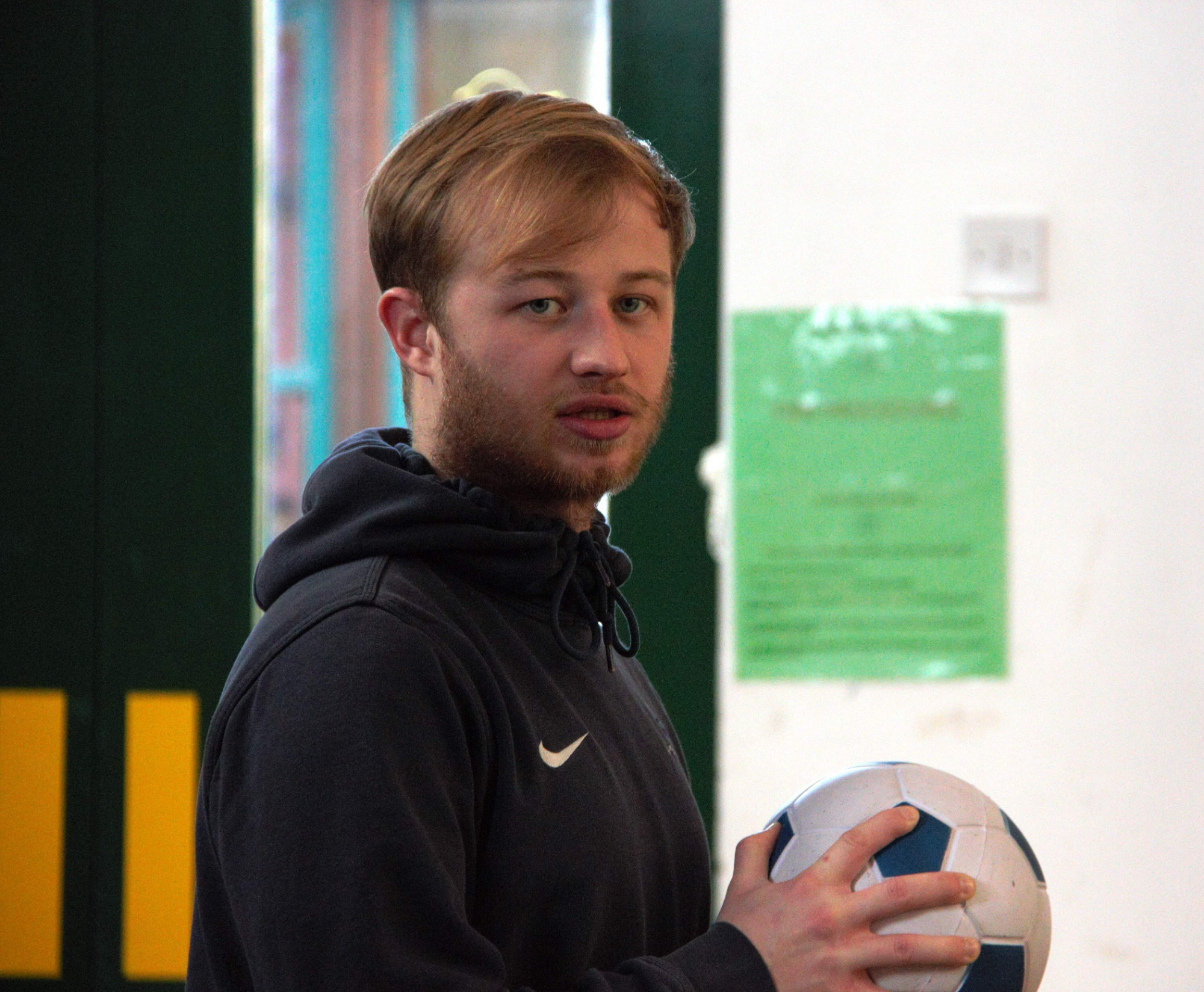 Danny Gray– danny@lpessn.org.uk
SEND Assistant
Danny finished his apprenticeship at the Network after completing 2 years at Bacon's College Sixth Form studying Sport and Business. He is now our School Sports Activator. He is looking forward to teaching a wide range of skills to many schools and is eager to learn how to become a great PE teacher and train to teach great lessons to all ages. His favourite sport is Taekwondo and has been training and entering in competitions since the age of 9. He is a big fan of all different martial arts including boxing and loves swimming. He is glad to be a part of the team and is eager to face the challenges ahead.
Sean O'Donnell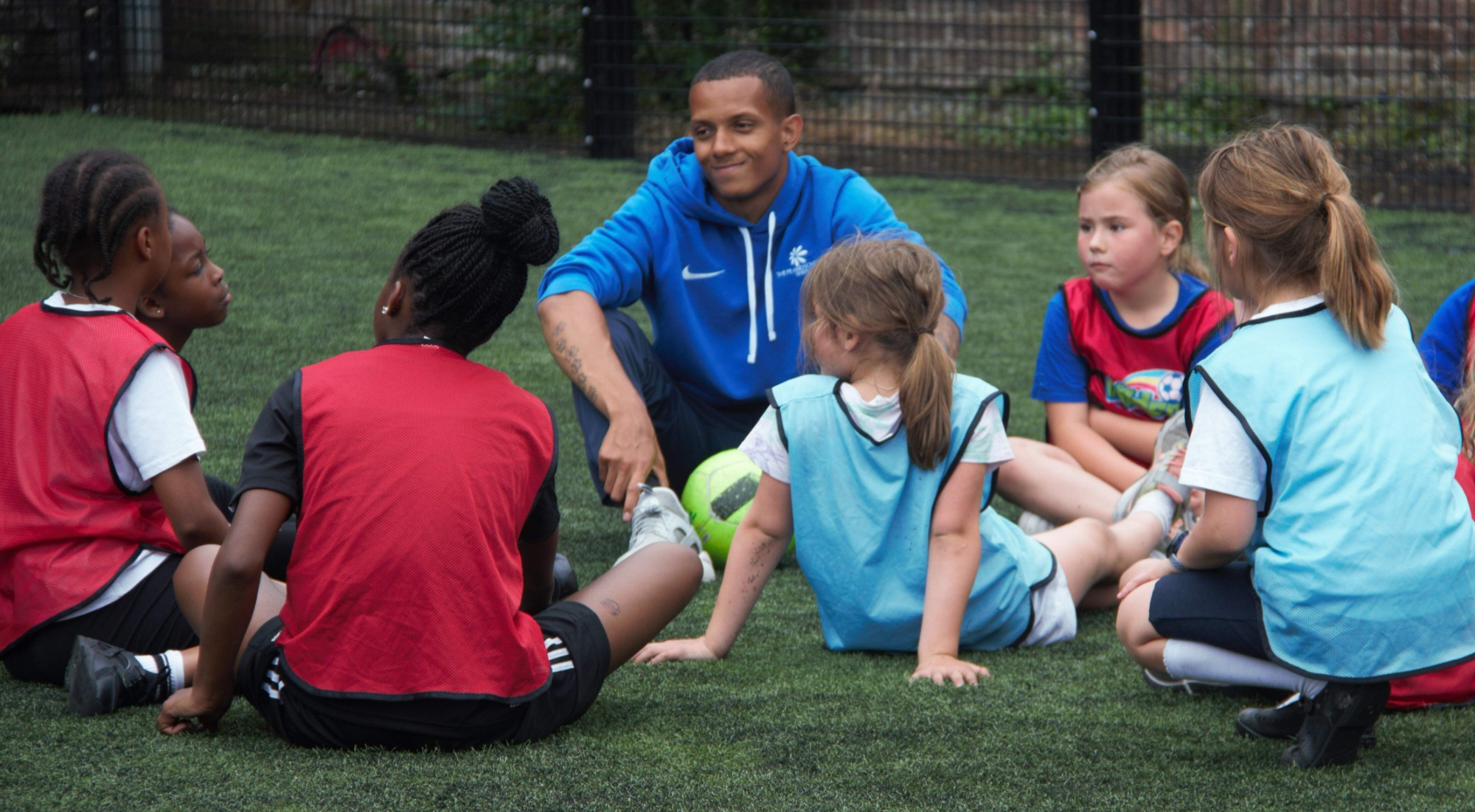 Sean O'Donnell - S.Donnell@baconscollege.co.uk
Sports Activator, SEND Assistant, Sports Coach
Sean has recently joined the Network as an apprentice after finishing his final years at Forest Hill boys. He has a passion for all sports especially rugby and football which he has been playing all his life. His favourite food is pizza and jerk chicken. He likes to travel; some of his favourite holiday destinations are America and Jamaica, but he has always wanted to travel to Dubai.
Samuel Serry Best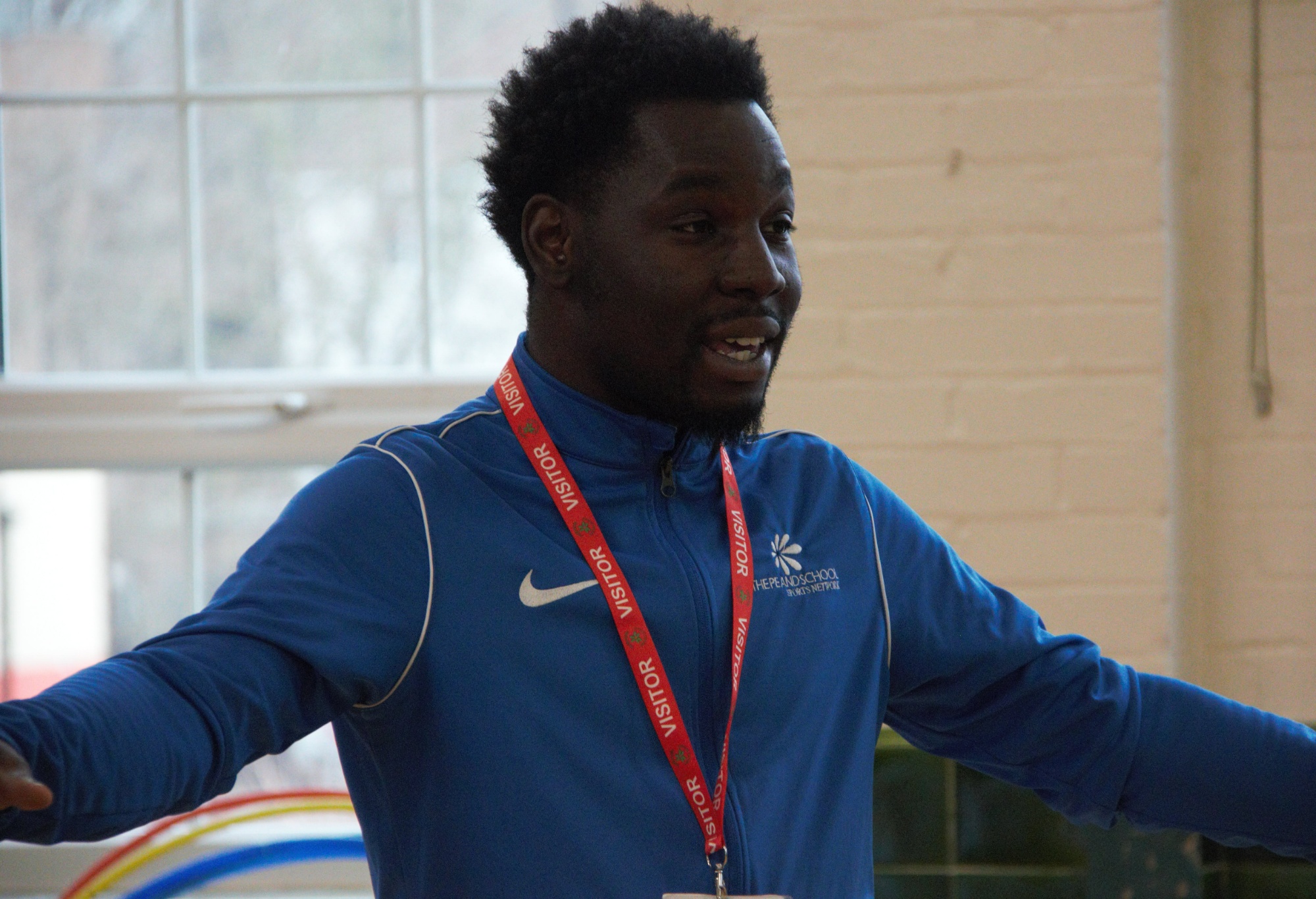 Samuel Serry Best - Sports Coach
Samuel recently joined the network as a Sports Coach. He coaches U9's football but is determined to learn how to teach a range of other sports at a higher level to expand his knowledge and value as a coach.
Samuels favourite football team is Manchester United and hopes he can win as many trophies as they have with his U9's Football team called Dulwich Village FC.
Kwan Barrett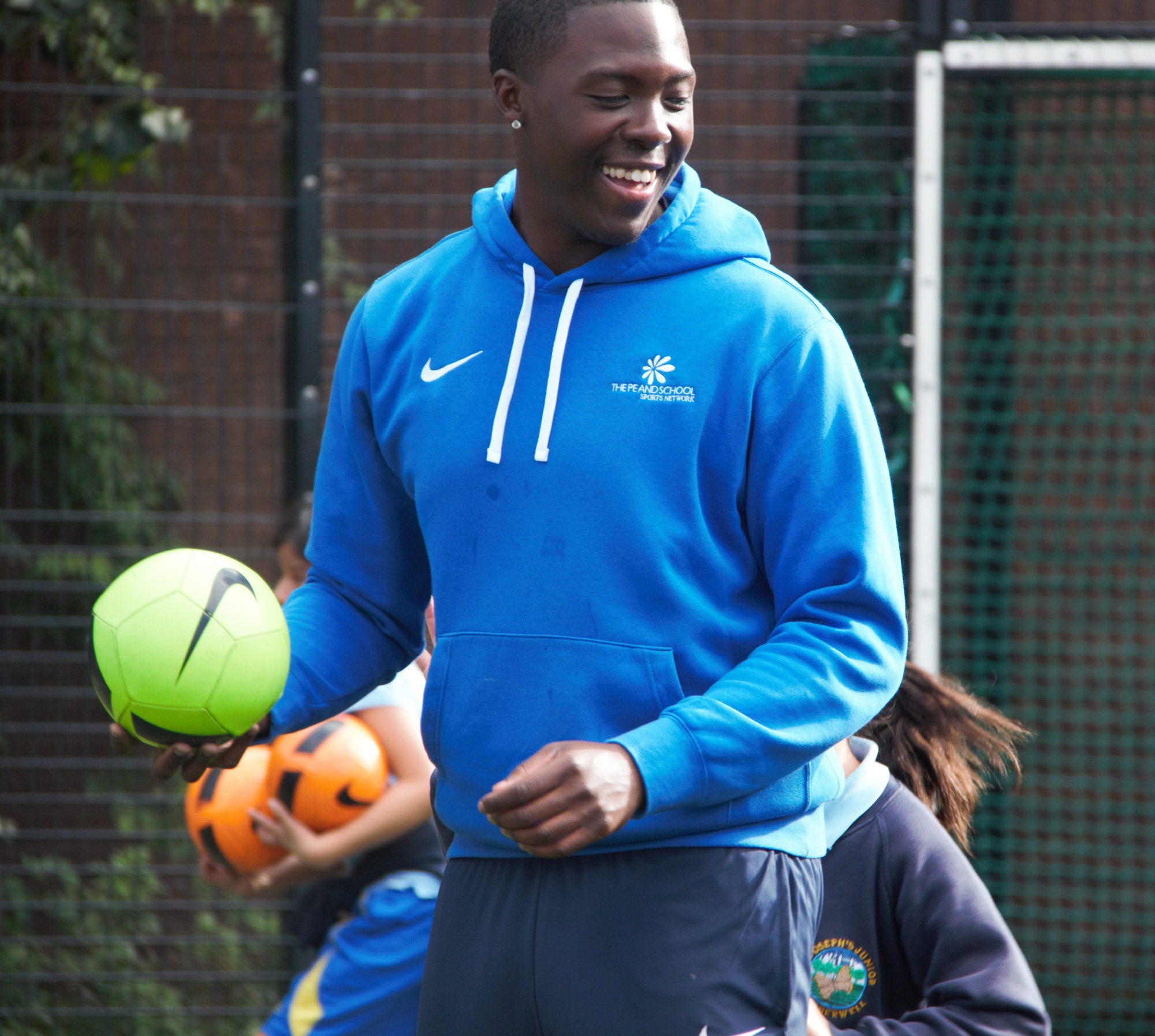 Kwan Barrett - Sports Coach
Kwan is one of the newest members of the PE network team. Kwan is a passionate and experienced sports coach that has a general love for working with children.
"The reason I choose to join the PE network is because when I was at school I wish I had a team who would set up a different range of sports for competitions for my school, so I could take part in more activities. I also feel that I can build good bonds with the children which will make them want to excel further in lessons."