Wilson Frimpong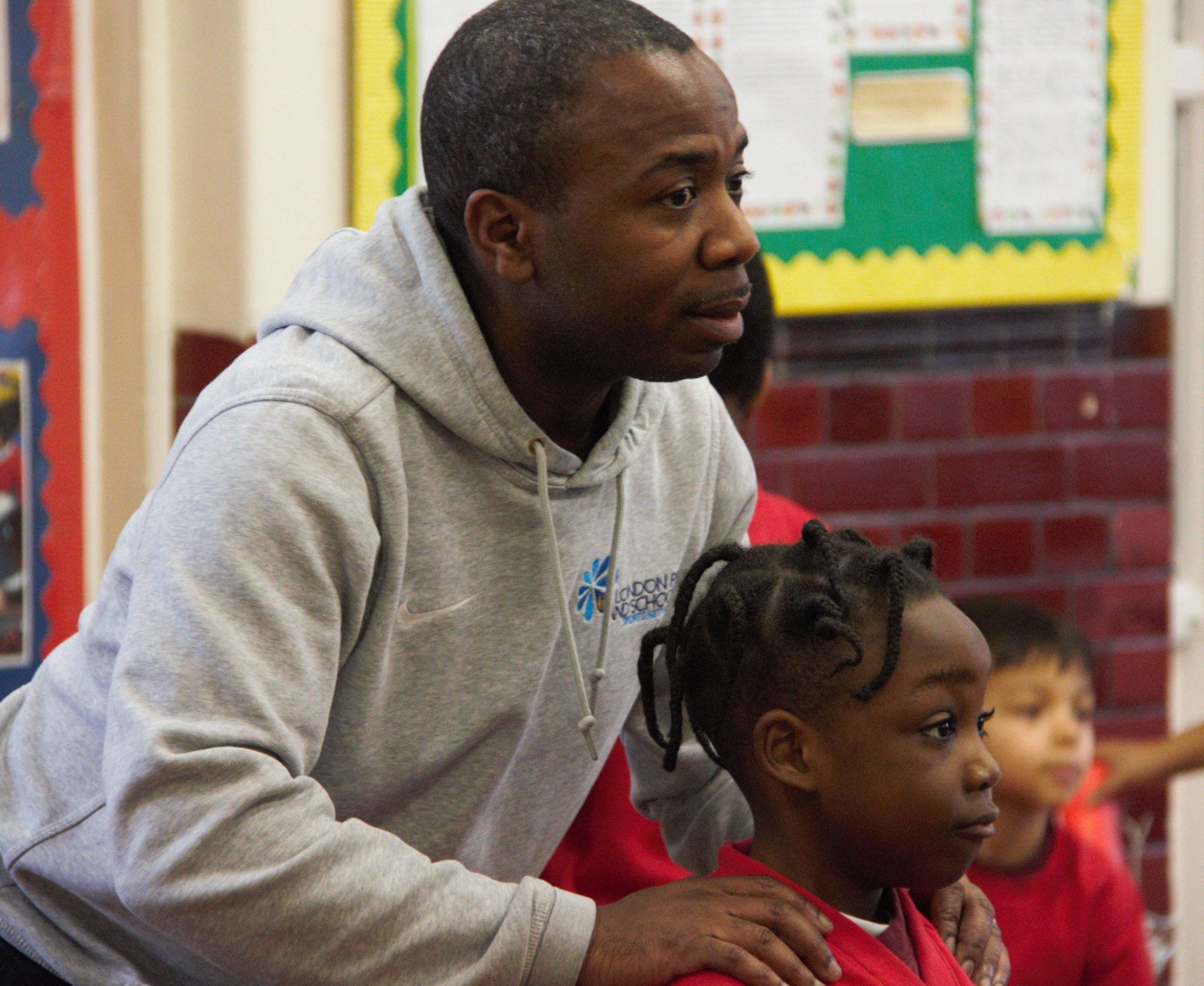 Wilson Frimpong – wilson@lpessn.org.uk
Joint Network Manager
Wilson is currently the joint Network Manager. He has extensive sports experience working in Southwark and is responsible for creating CPD opportunities for teachers, particularly in the primary sector where traditionally they have had little or no training in delivering high-quality PE and sport. He is also the go-to person for any membership questions schools might have.
He is married and is father to two beautiful boys. Dedicated to sport, in his spare time he works at Fulham Football Club as a Talent ID Coordinator. His favourite sport is athletics.
Glyn Davies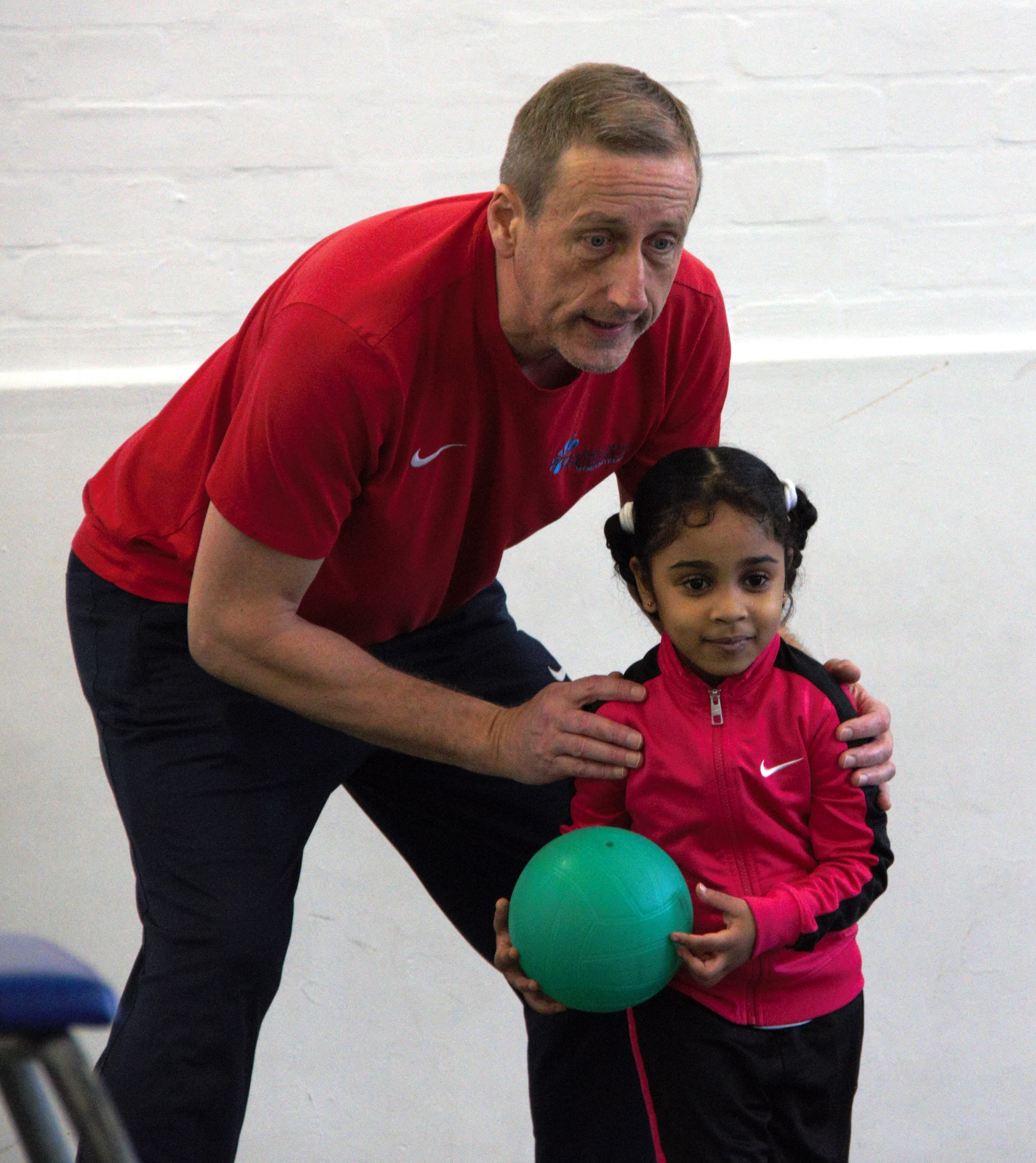 Glyn Davies– glyn@lpessn.org.uk
Joint Network Manager
Glyn is currently the joint Network Manager and has been a PE teacher for over 20 years. He is the tall one whose main responsibility is special needs provision, support across the borough and dealing with the Network's finances. He also runs the apprentice programme. He supports West Ham and loves horses, especially when they win! He is proud to be part of the Network and making a real difference to children's sporting lives across the borough.
George Richards
George Richards – george@lpessn.org.uk
School Games Organiser
George has really enjoyed bringing his experiences from voluntary work around the borough to the team. He supports Glyn with the SEND provision across the borough, manages the primary and secondary after-school leagues and competitions. His favourite sport is boxing. He was a boxing amateur champion and became a novice having 7 fights losing only 1. He supports local football team Millwall and his favourite colour is blue.
Joe Howard
Joe Howard – joe@lpessn.org.uk
School Sports Manager, Girls Football Strategic Lead, Network Social Media
Joe is our School Sports Manager. Having spent the nine years working in one of our primary schools he brings a vast amount of knowledge from the primary sector.
He works closely with Wilson to help develop the teaching and learning of PE in Southwark. He also works with the NGB's to help increase sporting opportunities in schools across the borough. Joe has recently taken on the role of girls football strategic lead for the network and also sits on the FA's national consultation group.
Joe is a sports enthusiast himself participating in a variety of sports outside of work. Most weekends you will find him following his favourite football team Manchester United, who he regards as the greatest football team ever, or his favourite NFL team Philadelphia Eagles.
Danny Gray
Danny Gray– danny@lpessn.org.uk
SEND Assistant
Danny finished his apprenticeship at the Network after completing 2 years at Bacon's College Sixth Form studying Sport and Business. He is now our School Sports Activator. He is looking forward to teaching a wide range of skills to many schools and is eager to learn how to become a great PE teacher and train to teach great lessons to all ages. His favourite sport is Taekwondo and has been training and entering in competitions since the age of 9. He is a big fan of all different martial arts including boxing and loves swimming. He is glad to be a part of the team and is eager to face the challenges ahead.
Vasileios Panos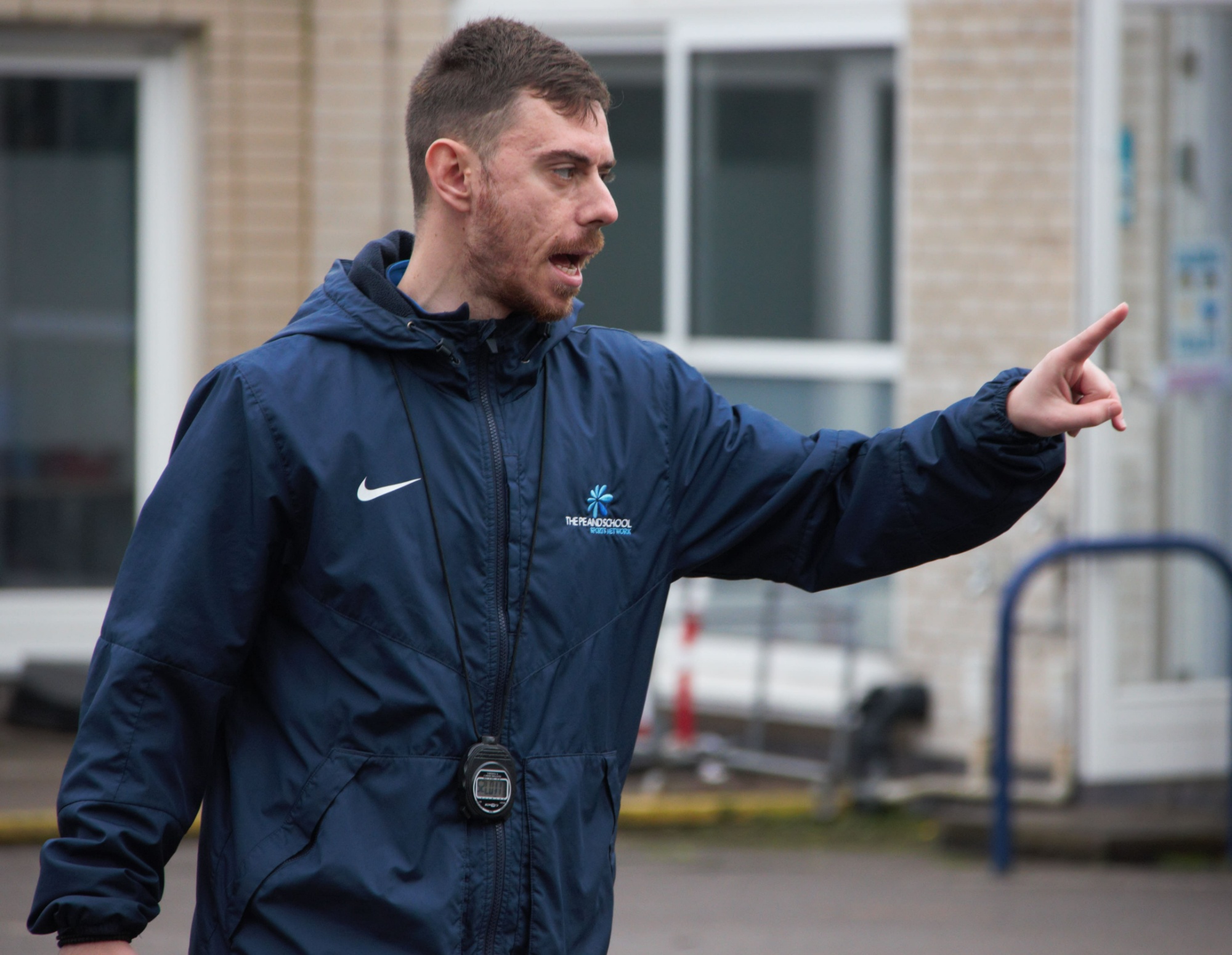 Vasileios Panos - V.Panos@baconscollege.co.uk
Sports Coach
Vas came to the UK in 2012 from Greece and his willingness to develop himself has never stopped. Following his degree in Sports Studies and Business Management at Hertfordshire University he joined the Network as a Sports Coach, delivering PE lessons and after school clubs to our primary schools. He is looking forward to gaining experience and developing key skills that will help him improve his knowledge and ability to deliver high quality sessions. He has a range of different coaching badges such as football, basketball, tennis and leadership. His vast amount of experience in football coaching has been built since he started coaching aged 18 along with playing football at semi-pro level. His favourite sport is football which he started playing from the age of 5, and he is a big fan of Juventus. His goal is to travel as much as he can and discover the world.
Sean O'Donnell
Sean O'Donnell - S.Donnell@baconscollege.co.uk
Sports Activator, SEND Assistant, Sports Coach
Sean has recently joined the Network as an apprentice after finishing his final years at Forest Hill boys. He has a passion for all sports especially rugby and football which he has been playing all his life. His favourite food is pizza and jerk chicken. He likes to travel; some of his favourite holiday destinations are America and Jamaica, but he has always wanted to travel to Dubai.
Charles Bolden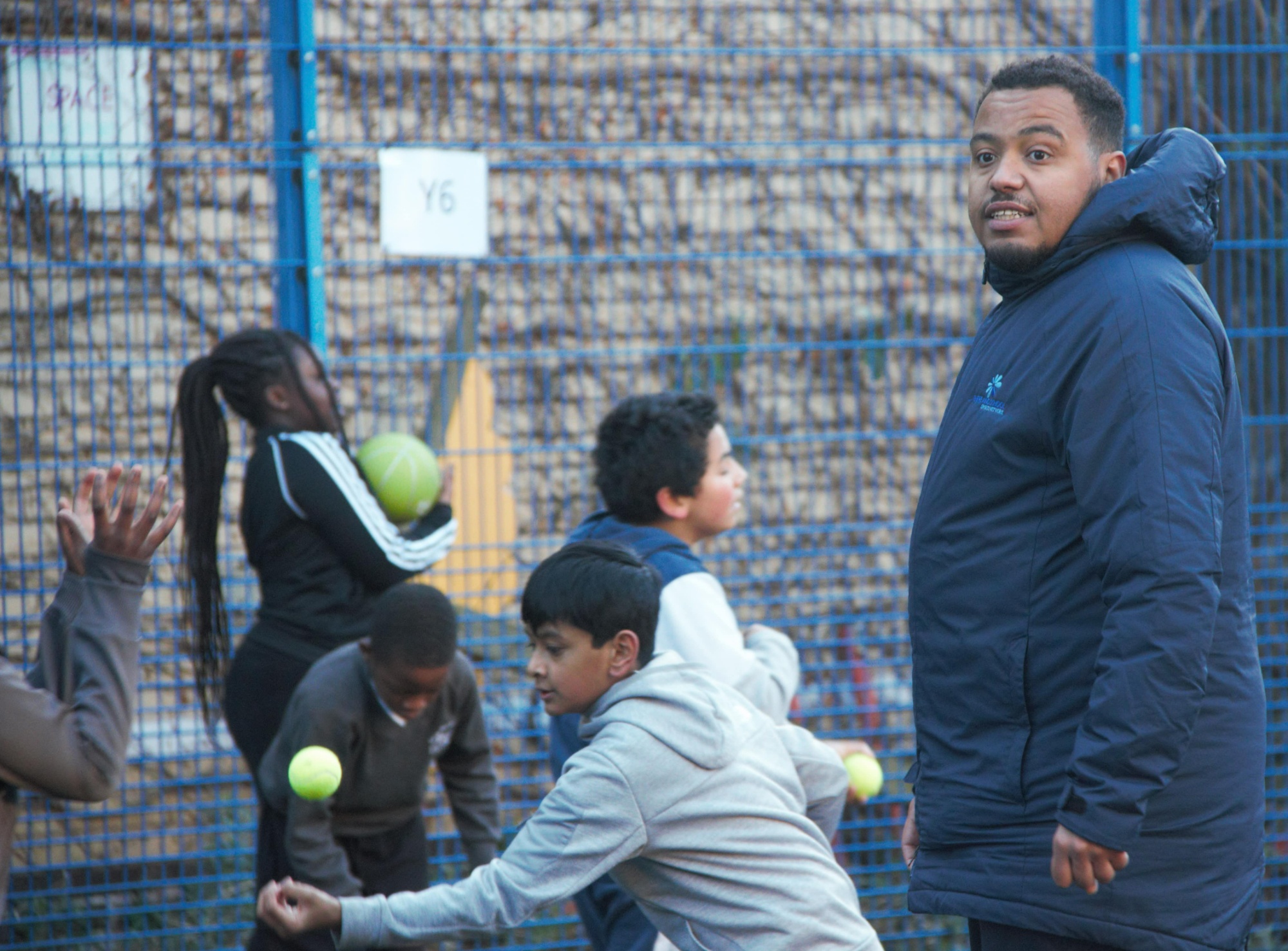 Charles Bolden - Sports Coach
Charles is looking forward to the challenges in the future and seeing how he can develop as a Sports Coach.
Charles has taught and coached sports programmes in three different countries as well as coaching in England.
His favourite sport is football, and you will find him most weekends coaching or following his mighty football team.... Ipswich Town!
Connor Jamison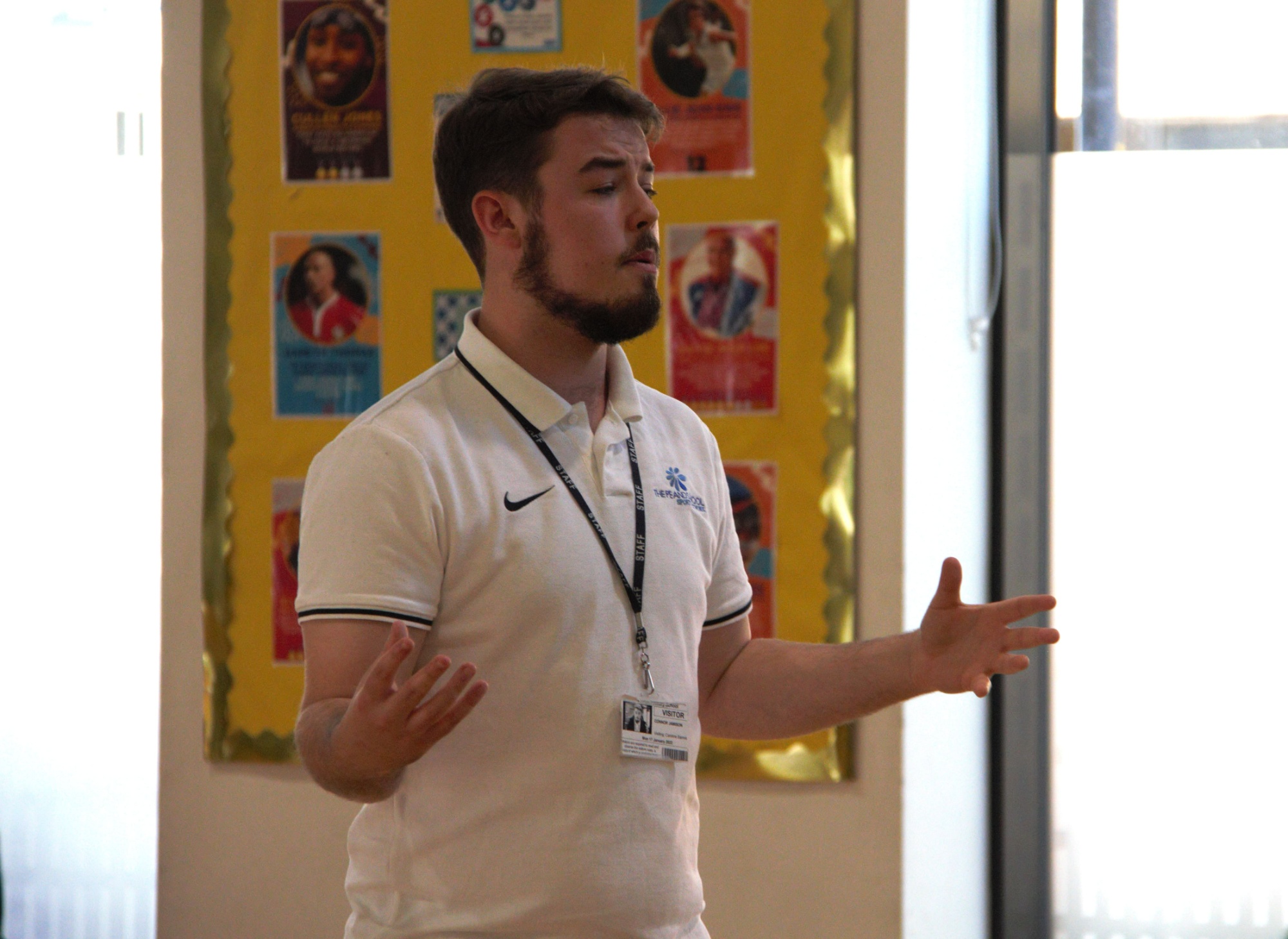 Connor Jamison - Sports Coach
Connor is an enthusiastic practitioner who has joined our network. He has taught all over London with the inclusion of all children and life-long movement at the heart of what he does.
The key to life-long movement is the enjoyment of movement.
Connor holds a 1st Dan Black Belt in Shtokan Karate and ran his own Dojo for 2 years in a school in Greenwich. He is very excited to develop his career with the Network and his future in Physical Education, Sport and Activity.
Samuel Serry Best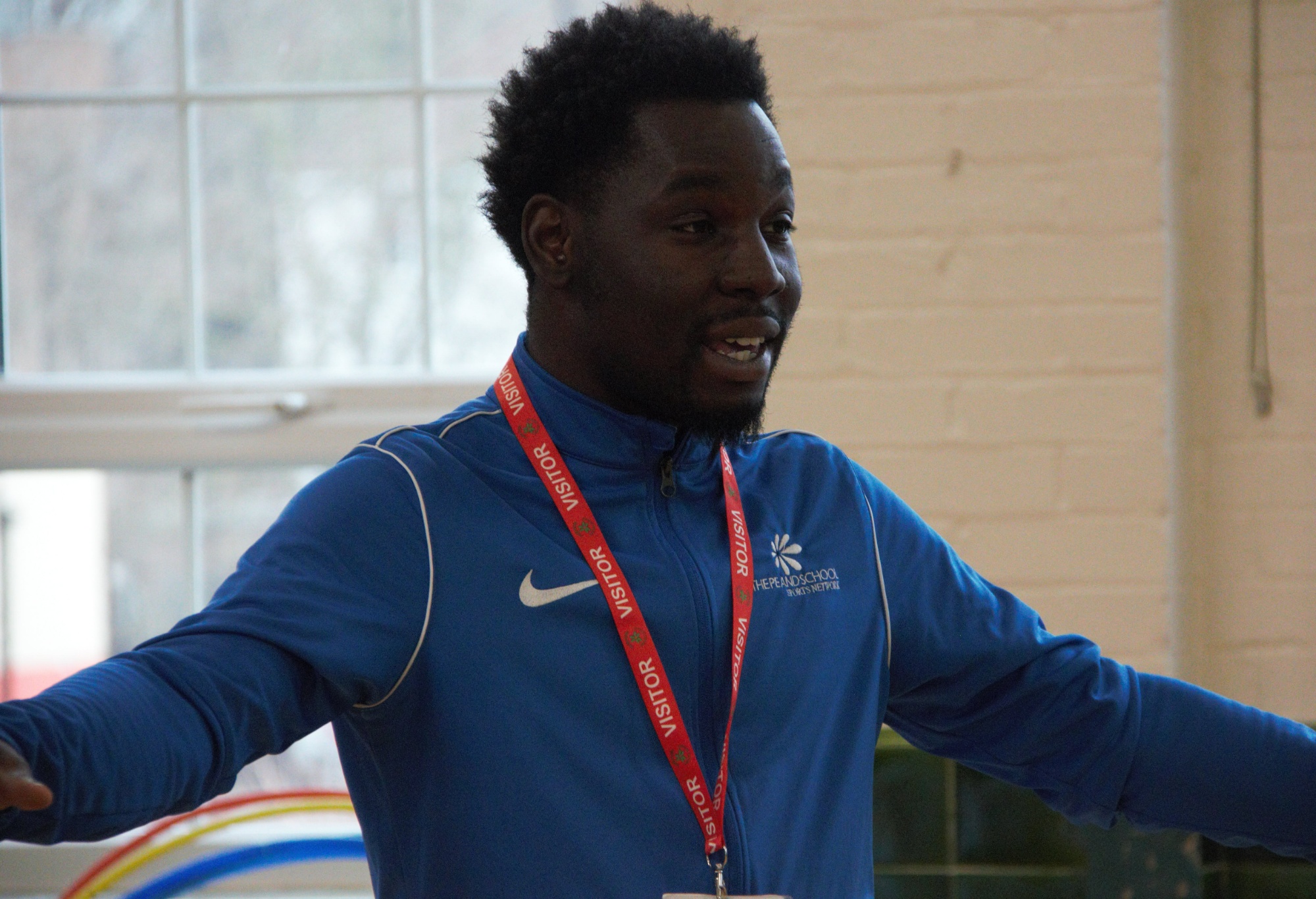 Samuel Serry Best - Sports Coach
Samuel recently joined the network as a Sports Coach. He coaches U9's football but is determined to learn how to teach a range of other sports at a higher level to expand his knowledge and value as a coach.
Samuels favourite football team is Manchester United and hopes he can win as many trophies as they have with his U9's Football team called Dulwich Village FC.